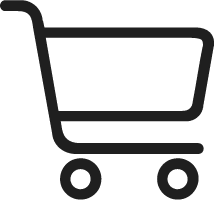 Deluxe Single Room at Prince Yugan Peninsula Hotel
Yugan Prince Peninsula Hotel is a high-end fashion boutique hotel in Yugan County. It is located at No. 1 Qianyue, the Rainbow Shopping Center, the junction of Changwan Highway and Poyang Lake Avenue. One. The hotel has 200 rooms, spacious, comfortable and high-end. The beautifully decorated and elegant design can keep you away from the noisy downtown area and accompany you to the next day, life is on vacation. The hotel has a total of 200 rooms. The entry-level rooms cover an area of 28 square meters, including comfortable double rooms, romantic theme rooms, deluxe view rooms, and deluxe executive rooms for your choice.
Hotel Policy
Check in and out
Check-in time: after 14:00 Check-out time: before 12:00
Children policy
• Children are allowed in the hotel
• Extra bed and children policy depends on the room type you choose. If you exceed the room type limit, or bring children under the age of the policy, additional fees may apply. Any request made must be confirmed by the hotel.
Scan the QR code to read on your phone
We could not find any corresponding parameters, please add them to the properties table